James Falconer Smith, Ragdale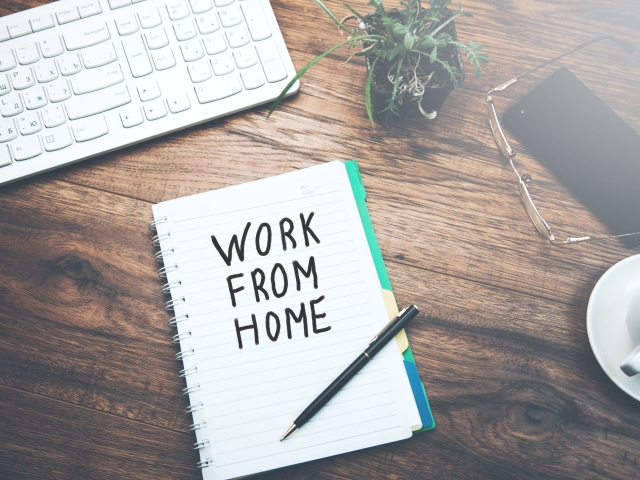 Q1) Please explain what you use the internet for day to day use, and if you are a business what your business does?
I work from home for The United Hospitals of Leicester (UHL), for Leicester University (Medical School) and for The Spire Hospital Leicester
Q2) Please explain what your internet was like before you upgraded to superfast and how this affected your business?
Maximum speed was around 1 mbps but frequently it was no better than 0.5 mbps. It was impossible to use Skype, to download films or TV programmes and even emails with moderate attachments were very problematic.
Q3) How did you hear that superfast fibre broadband was available in your area?
By word of mouth from other Ragdale residents who were in touch with Superfast Broadband.
Q4) Was it an easy process to upgrade to fibre?
Yes, but a large part of this was help and support from our internet provider.
Q5) Now that you've upgraded what are the benefits which you are experiencing? 
Now able to use Skype, to download films or TV programmes on demand and send and receive emails with large attachments quickly and effortlessly.
Q6) What are your plans for how faster broadband can improve your lifestyle/business?
Streaming TV was totally impossible before the upgrade to fibre. Now we don't use it every week but it has meant we have been able to watch the first episode of several excellent TV shows we would otherwise have missed.
I am sure that in the future houses without fibre (or at least the option to install it) will become much less desirable. Increasingly the world is moving to an "on demand" lifestyle that only fibre can support.
We are now future-proof.
Download speed never fall below 70mbps and is usually close to the 75mbps we specified.
Other villagers work as authors and have university posts. Fibre means they can work as easily at home as at work and I am sure that is reducing their need to commute. All good for the planet.