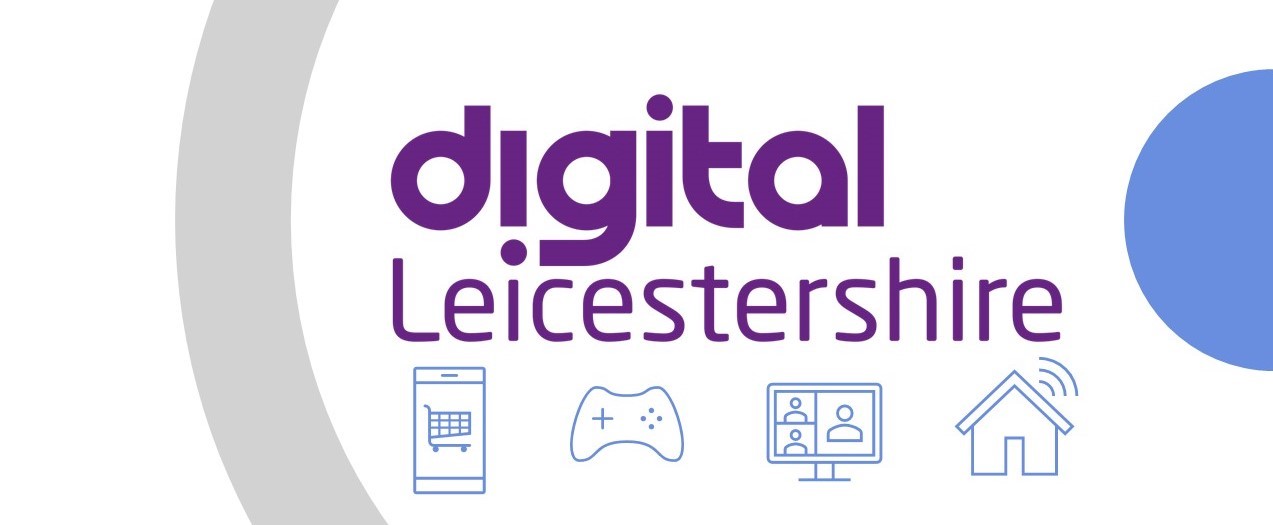 Welcome to the Digital Leicestershire website
Digital Leicestershire, a programme led by Leicestershire County Council, is improving Leicestershire's digital connectivity to drive economic growth, help our businesses and communities to thrive, and ensure easier access to public services.
You can find out more in our About Us section.
Check your broadband coverage
Take a look at our interactive map to check the coverage in your area
When and Where
Latest News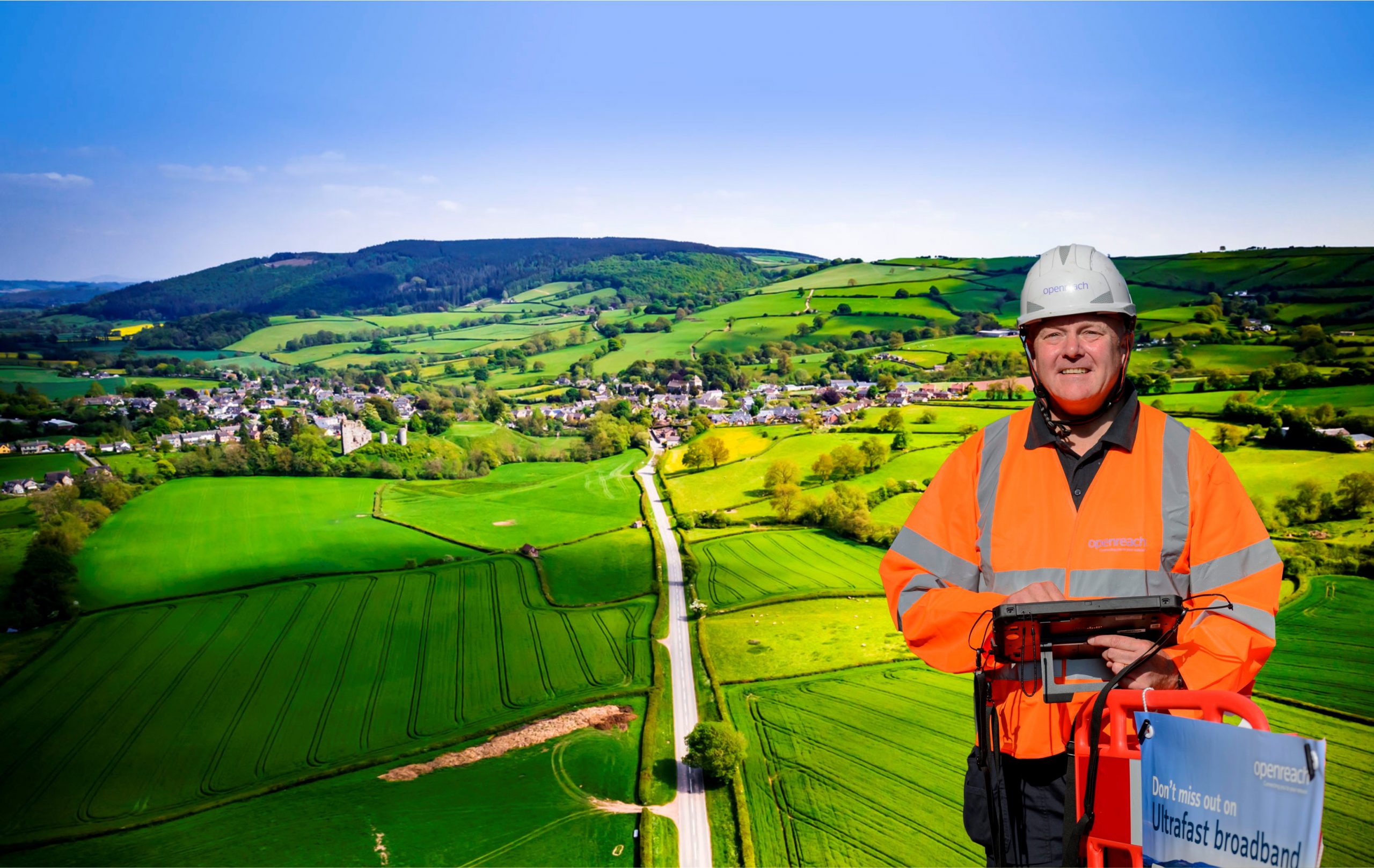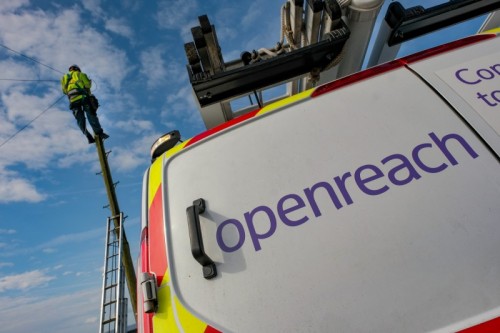 Get in touch
If our FAQs don't answer your query and you want to know more, or you want to share your story, please get in touch.