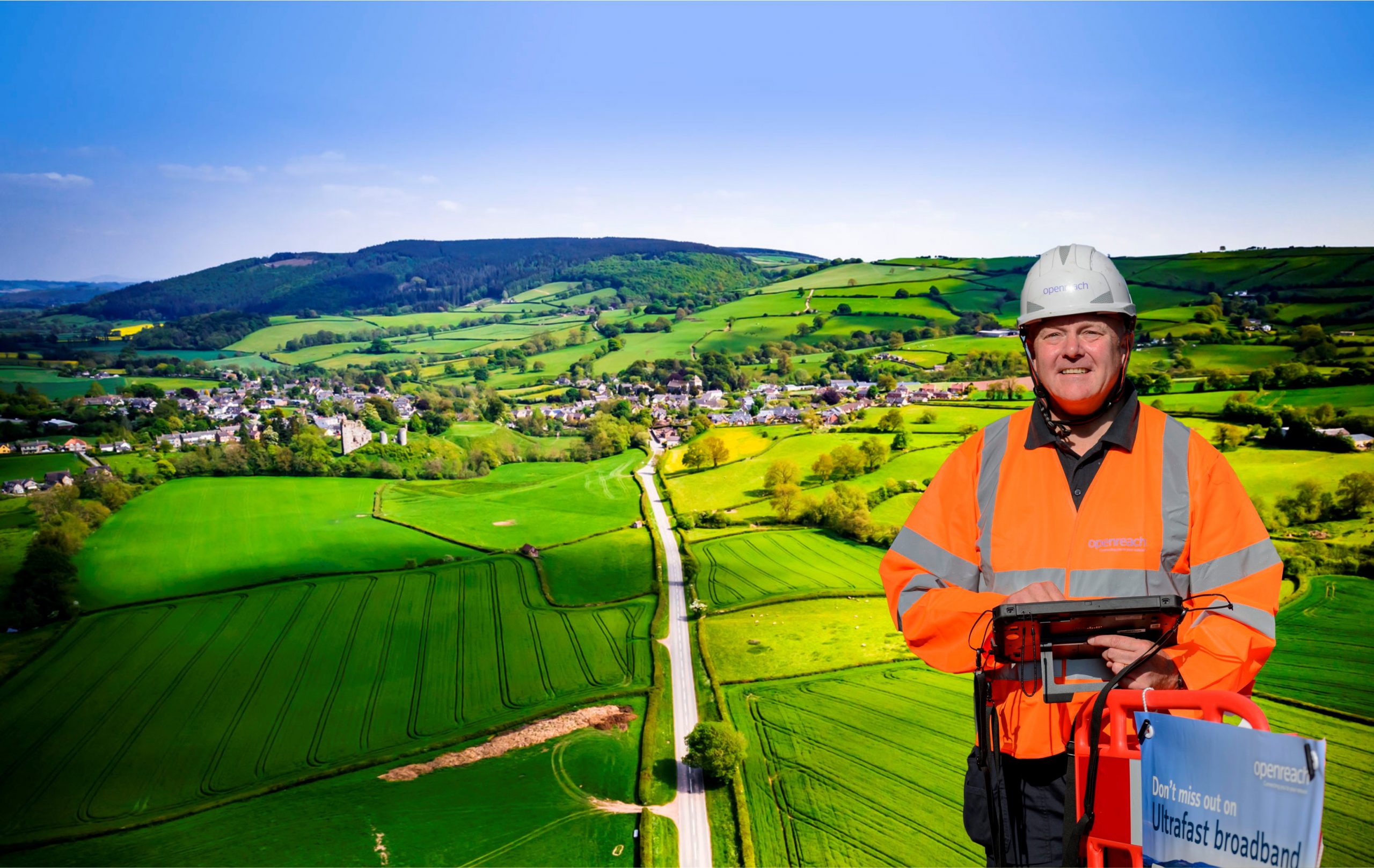 10 Leicestershire villages risk missing out on Full Fibre
Openreach has been working with communities across the county to secure faster broadband through Fibre Community Partnerships.
10 Leicestershire villages risk missing out on a full fibre broadband upgrade, as not enough people have pledged free government vouchers.
So far, thousands have taken advantage of the schemes including people living in and around the villages of Rotherby, Scalford and Waltham on the Wolds. They'll be able to benefit from faster speeds and greater reliability within the next 12 months.
But there's not been enough interest to build a new network in Burrough on the Hill, Cold Overton, Knossington, Leesthorpe, Owston, Ratcliffe on the Wreake, Pickwell, Rearsby, Somerby and  Thrussington.
There's still time for those living in these villages to secure a full fibre broadband upgrade for their community.  Using the vouchers – which don't cost residents anything, enables Openreach to work with the community to build a customised, co-funded network.
Residents can check if they qualify and pledge their voucher on the Connect My Community website.
As part of the funding conditions, residents are asked to commit to ordering a full fibre service from a provider of their choice for at least 12 months once the new network is available and confirm they are connected.
More information can be found in Openreach's news story via the link below:
www.openreach.com/news/1400-leicestershire-homes-to-get-full-fibre—but-10-villages-risk-missing-out/