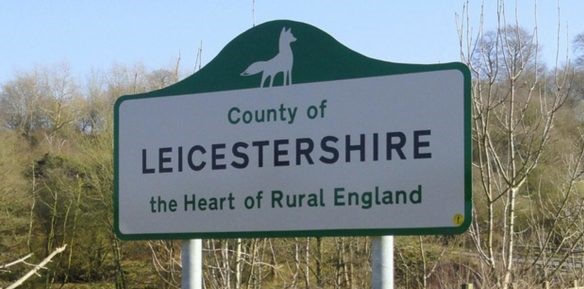 Project Gigahubs Update
The Government is delivering the biggest broadband upgrade in UK history, providing reliable, lightning-fast connections nationwide across the length and breadth of the UK.
Leicestershire County Council are working in collaboration with Building Digital UK (BDUK) to bring Gigabit capable broadband to rural public sector sites within Leicestershire.
Gigabit broadband is the fastest connection currently available and this project will support and contribute towards the Government's target of delivering Gigabit connections to a minimum of 85% of premises by 2025.
We have been working closely with partners across Leicestershire to include around 50 sites in the scope of the project. These include schools, libraries, recycling centres and council offices. The project is expected to be completed by 2024 and once these sites have been upgraded the surrounding community will then be able to benefit by being more easily able to attain a gigabit capable broadband connection.
For more information and regular updates visit https://www.gov.uk/government/publications/gigahubs-key-information